Samsung Crystal UHD 4K TV - 58"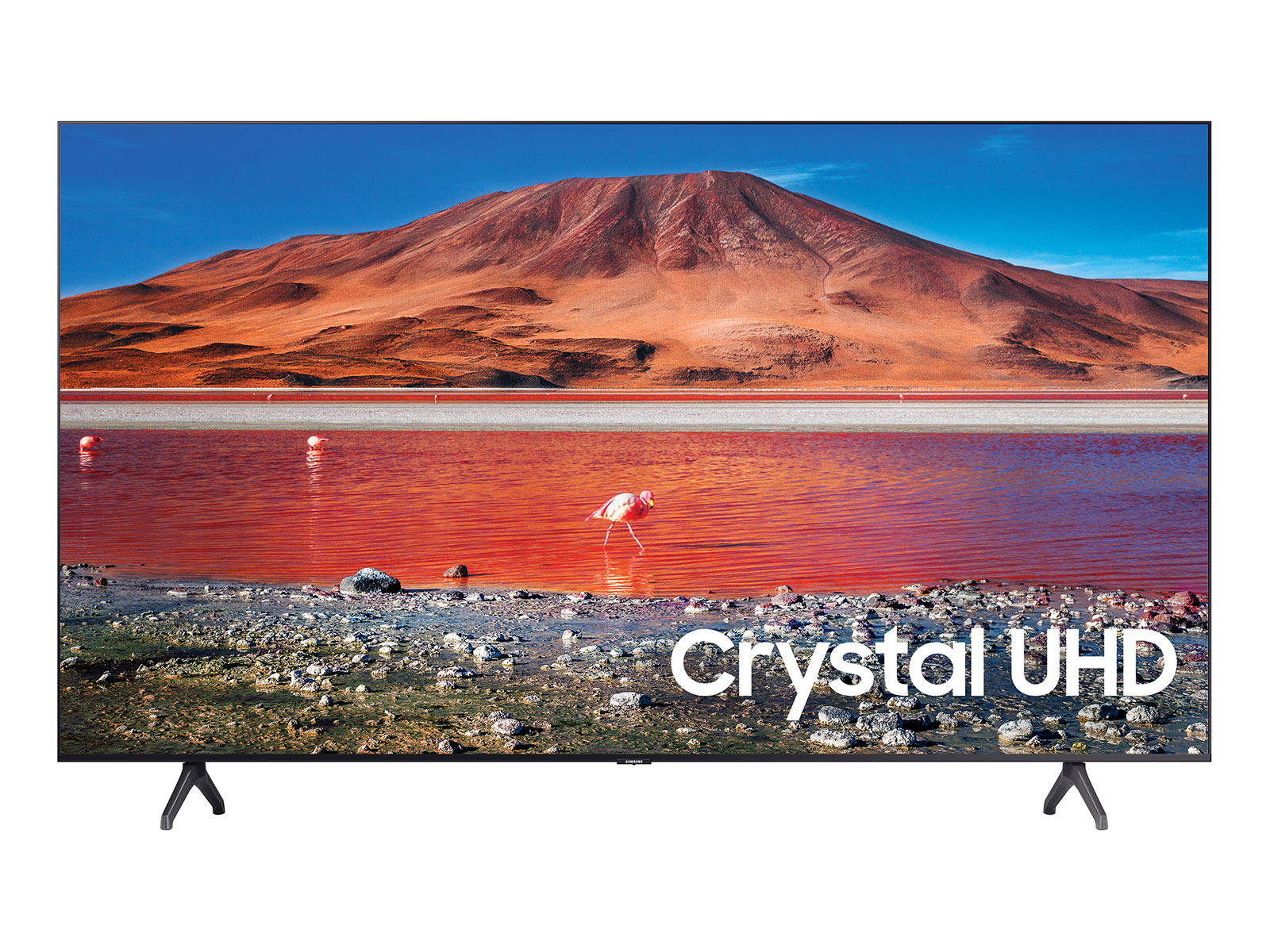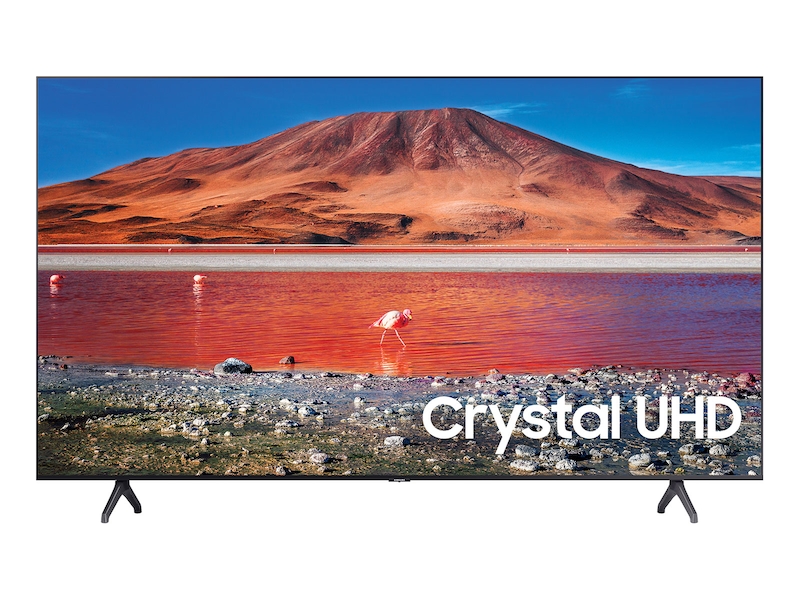 From the manufacturer:
Discover the hidden details on screen at four times the quality of Full HD with the Samsung Crystal UHD TV. The Crystal display allows for crystal clear, vibrant colors, displaying your content in realistic perfection. Samsung HDR unveils a gambit of color shades and tones for a better depth of picture whether you're gaming, streaming, or watching live TV.

My Thoughts:

Pros:
Stunning picture clarity

Vivid colors


Outstanding size - 58" is a nice size for our basement family room

Slim profile

Lots of available apps to download and use for streaming (love the Apple Music features)


Sound is decent
Cons:
First product we received had a bad power board (made a screeching noise when on). Samsung service was responsive, but the TV repair company representative was not great


Slight remote response delay

Software is a bit buggy - have had some issues with downloading apps - we had to unplug the TV and plug it back up in order to get some apps to download



My Husband's Thoughts:
The Samsung UHD 4K has been a great TV. The picture quality is the best quality we have ever had on a TV. It is very crisp and clear, which has been great. The audio is good, too. We are not a big audio family, so we do not tax it any, but it has certainly sounded good to us.
We have had a few difficulties getting different apps to install on the Samsung OS. We have tried to install the app and had to turn the TV off and back on again in order to get them to install. The OS is also not as intuitive as some other TVs we have had, but is not annoying enough to not get this TV in the future. Overall, a good TV.
Since we had some issues in the beginning with this TV, we have only been using it for about a week. But so far, it has been a great TV. It is a fantastic addition to our basement family room.
We are planning to watch Star Wars IV on it tonight! 😀
For more information on this TV, please visit the Samsung site here:
https://tinyurl.com/smsgTVrevSh
#SamsungTVInsiders
***I received this product at a discounted price for my honest review from The Insiders***